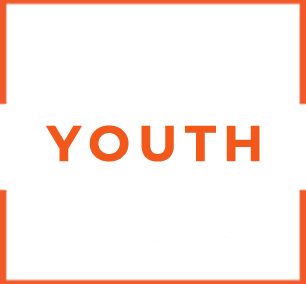 Teenage Boxing Classes
If you are a teenager or know one then you can get involved in boxing then we have some great classes for you. You will be able to train with people of a very similar age to you (10 – 15 years old) or (16+ years of age). Our classes are designed to introduce you to the sport if you haven't had any experience before. We have a testing system to register progression and you will be tested regularly to see what level you are performing at. We also have a system that will put you in a group alongside other people who are at a similar technical level to you; This way you will be able to come to the sessions and enjoy the activities. The classes are designed to help improve confidence, self-esteem and physical skill.
You also get multiple coach sessions, this will break down skill sets and abilities for maximum progress. All of our coaches are specifically trained via The Safeguarding Code in Martial Arts, DBS checked, 1st aid and health & safety certificated.