1:2:1 coaching is an ideal opportunity for you to address your specific needs. Our team all specialize in their chosen areas, and once your requirements are established, we will advise accordingly and place you with the most suitable coach or coaches.
There are specialist coaching options available for Juniors, Youths & Adults.
There are many reasons for choosing this type of training and we are ready and waiting to help you achieve your goals.
Here are some of the options and programs available:
Specific Elite Athlete Training

Fine Tuning

Technical Assistance

Anxiety (instead of or as a preparation for group classes)

Injury Recovery & Rehab

Grading & Phase Test Preparation

Additional Balance and Strength Training for other sports

Complete Beginner Programs

Specific, Additional & High Needs (ADHD, Autism, Neuro Diverse etc)

Confidence Builder Programs
Whatever your needs, we are here to help!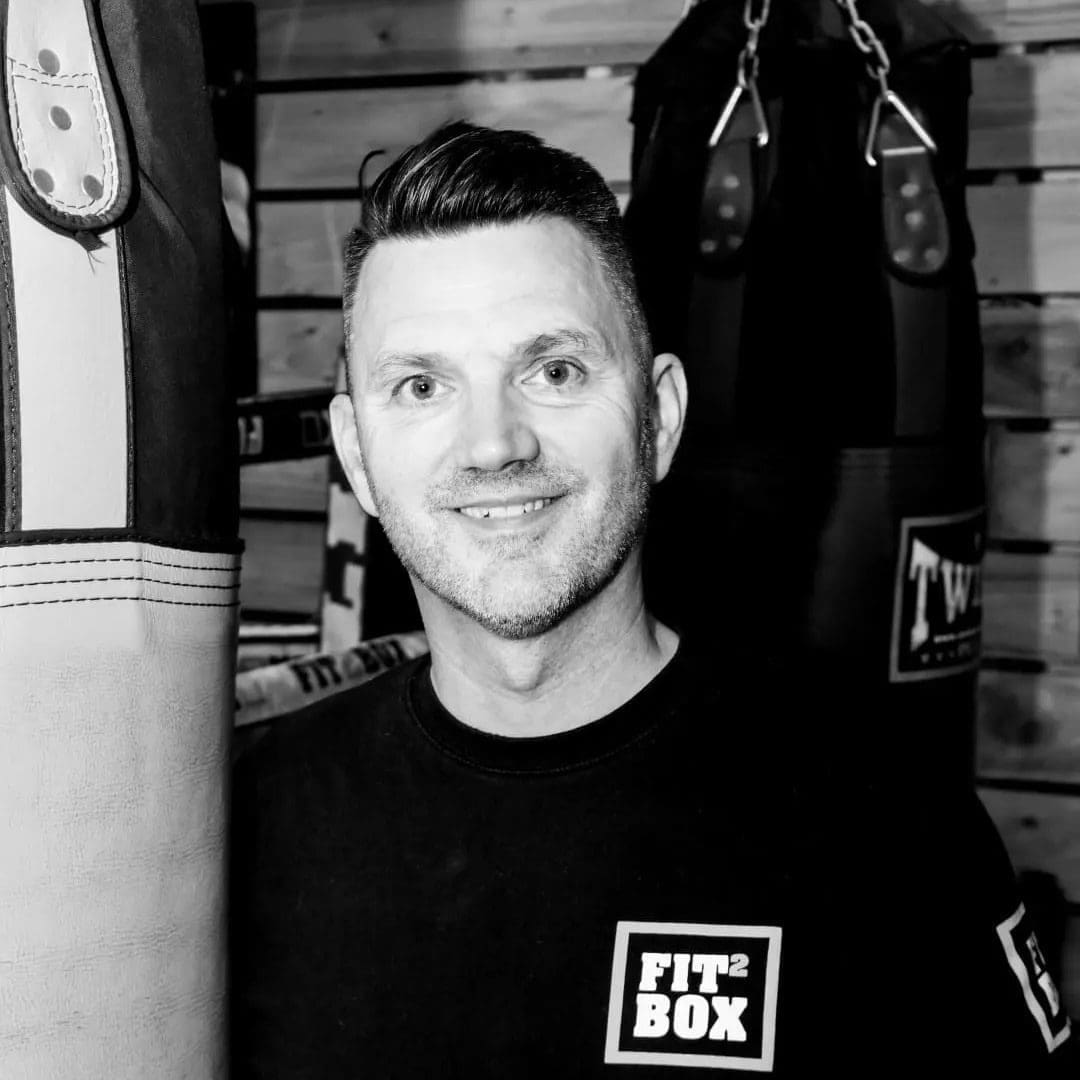 CARL SAMS
CLASS –  PREMIUM – 1:2:1
Thai Box
Kick Box
Box
PT
Strength & Conditioning

JENNY EALES
CLASS –  PREMIUM – 1:2:1

Thai Box
Box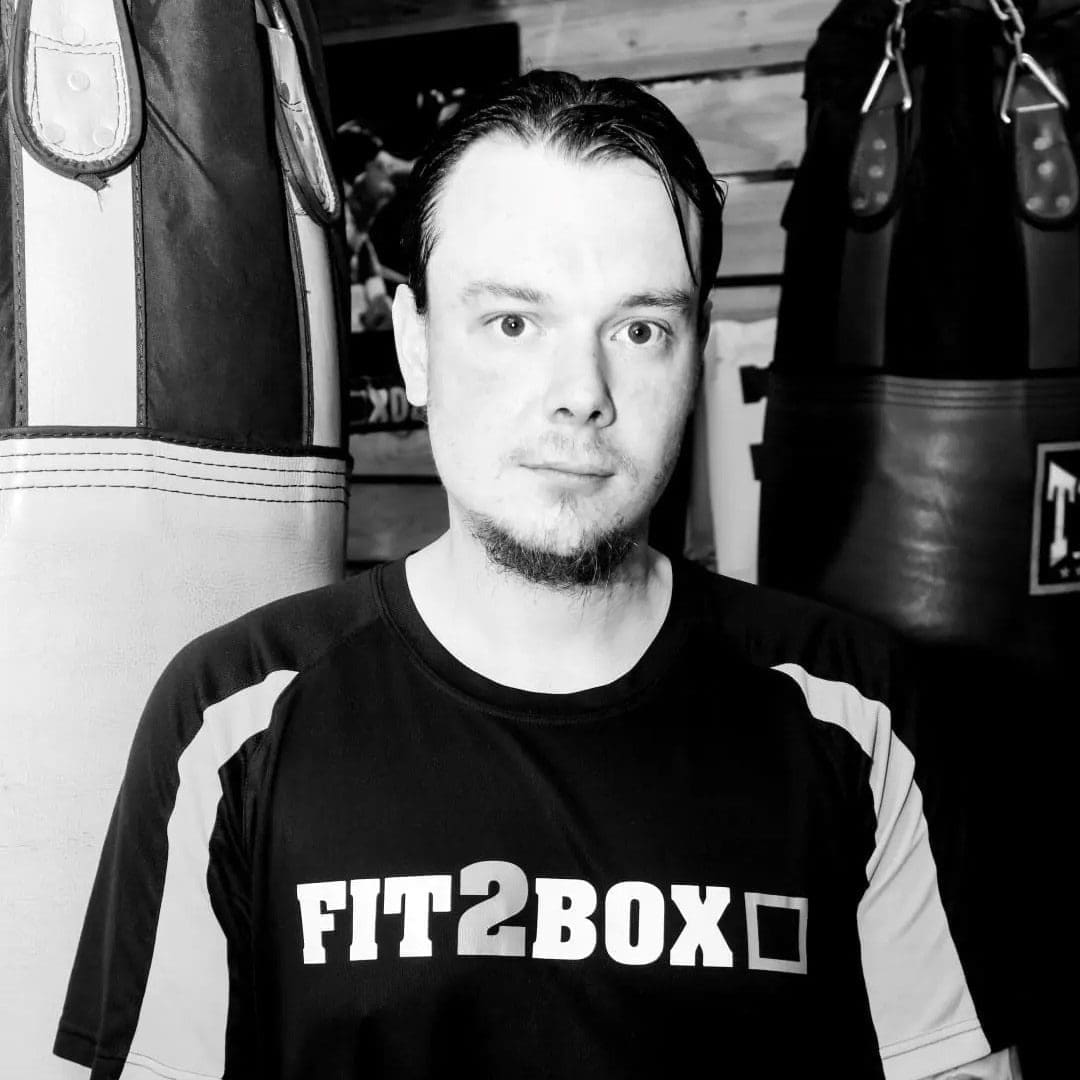 JAY COLLINS
CLASS –  PREMIUM – 1:2:1

Box
PT

MICHELLE KEEHAN
CLASS –  PREMIUM – 1:2:1
Thai Box
Kick Box
Box
PT
Strength & Conditioning

MIRNA YATIM
CLASS –  PREMIUM – 1:2:1
PT
Kick Box
Box
Strength & Conditioning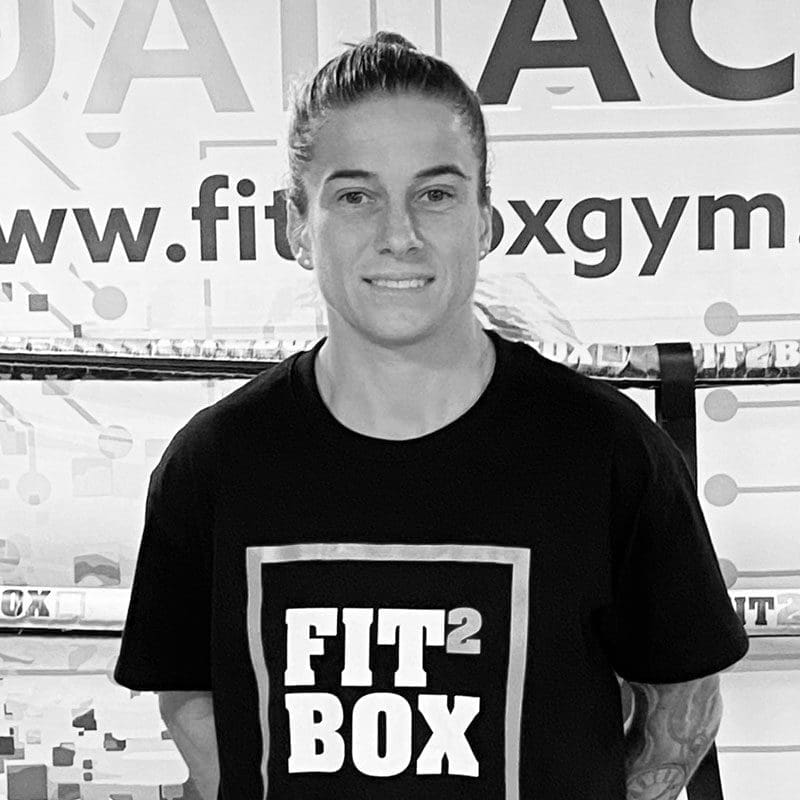 JANIE MORGAN
CLASS –  PREMIUM – 1:2:1
Thai Box
Kick Box
Box
PT
Strength & Conditioning


FIND US
86 – 88 Castle Lane West,
Bournemouth,
Dorset,
BH9 3JU