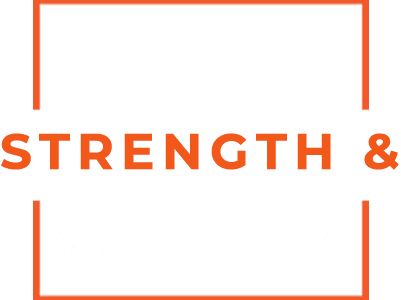 Strength & Conditioning
Boxing specific workout including bags, pads and other strength & conditioning equipment. Designed as both a stand-alone programme and as a complement to all other technical programmes. You will get a huge fitness benefit from these sessions as you will be worked hard. We also think that this is an essential add on to any programme. All of our coaches are specifically trained via The Safeguarding Code in Martial Arts, DBS checked, 1st aid and Health & Safety certified.
If you want to benefit more out of the gym then you should consider getting a membership with us and get exclusive benefits. We have different levels of membership starting from bronze and going up to silver. You can also see our single-digit package and pre-school package if that's what is better suited to you.