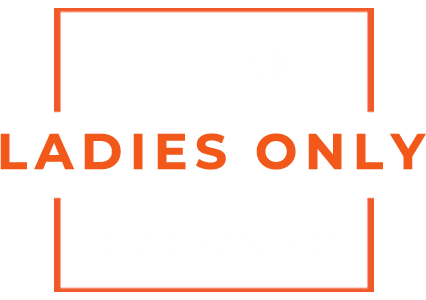 Ladies Only Fitness
This class will focus on general fitness and conditioning via kickboxing training and skills. It will help you manage your weight and improve your confidence, flexibility and shape. You can get work towards your desired weight goals. All of our coaches are specifically trained via The Safeguarding Code in Martial Arts, DBS checked, 1st aid and health & safety certified. If you want to see all of the trainers our gym has you should visit our tranier page to see all of them.
With this class, you will be surrounded by other ladies with the same goal as you. This will be a great environment to get motivated and have fun with it. We have memberships that will help you out with getting into a routine and get fit. With each package, you get different benefits and the higher the package the more classes per week so you can find a good balance of how often you need to go. It doesn't matter what age you are as everyone is welcome.
There will be a bunch of activities you can do so you don't get bored with just doing one. We like hosting these sessions because it takes the pressure off and you don't have to train with very competitive men which can make a session less effective, and that is not what we want.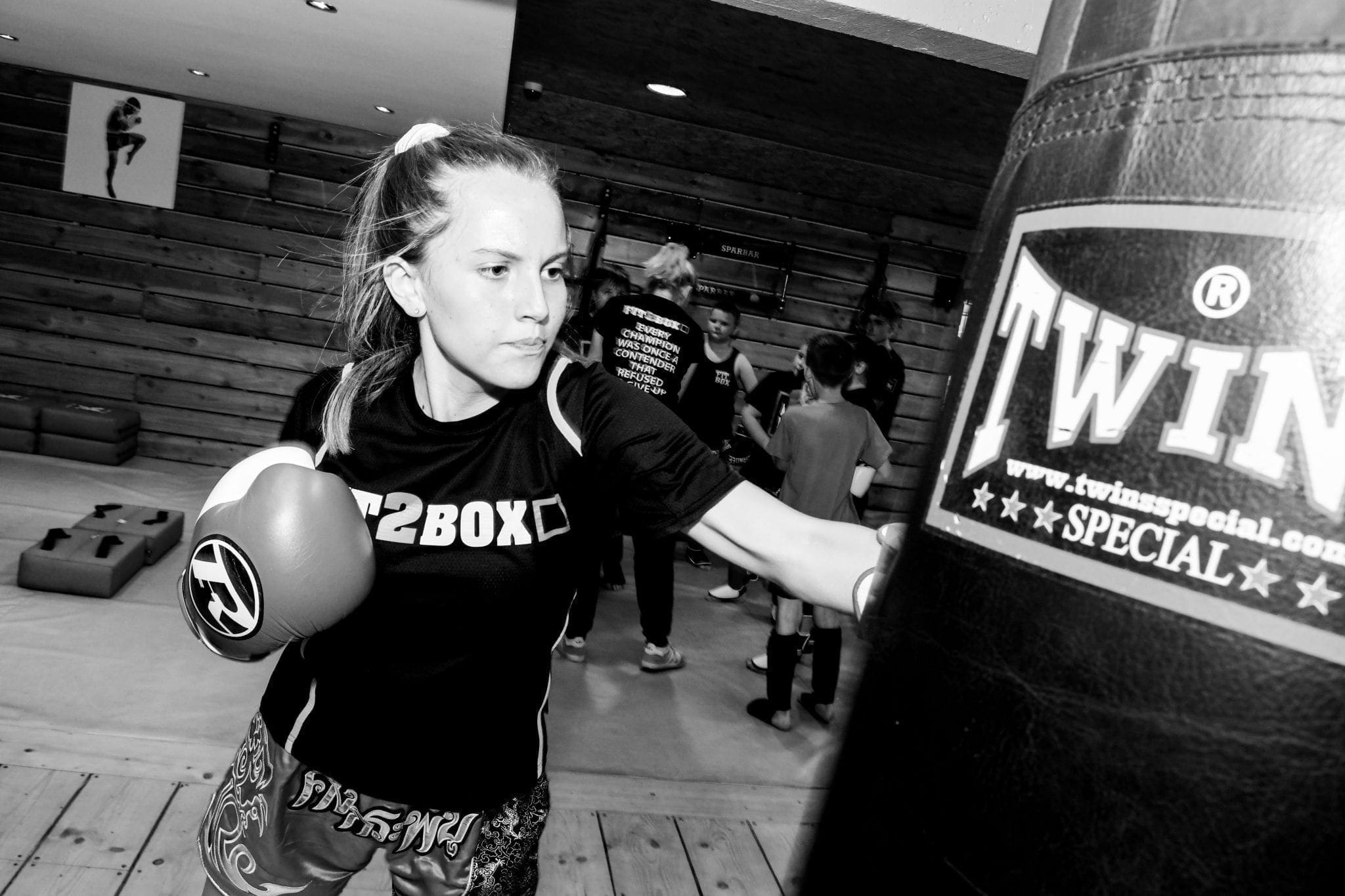 Get In Contact With Fit2Box For Ladies Only Fitness
if you are interested in any of our ladies only fitness classes please get in contact with us and we can help you out!
Our packages are Bronze, Silver, Gold, Single Digit and Pre-School. You can read all about these on our join us page. Click Here to see.
Is it someones birthday soon and you know they are into fitness and boxing? Why not get them a gift voucher to use on training equipment group classes and 1-2-1 sessions.
Take a look at when we have all of our sessions on our timetable page.