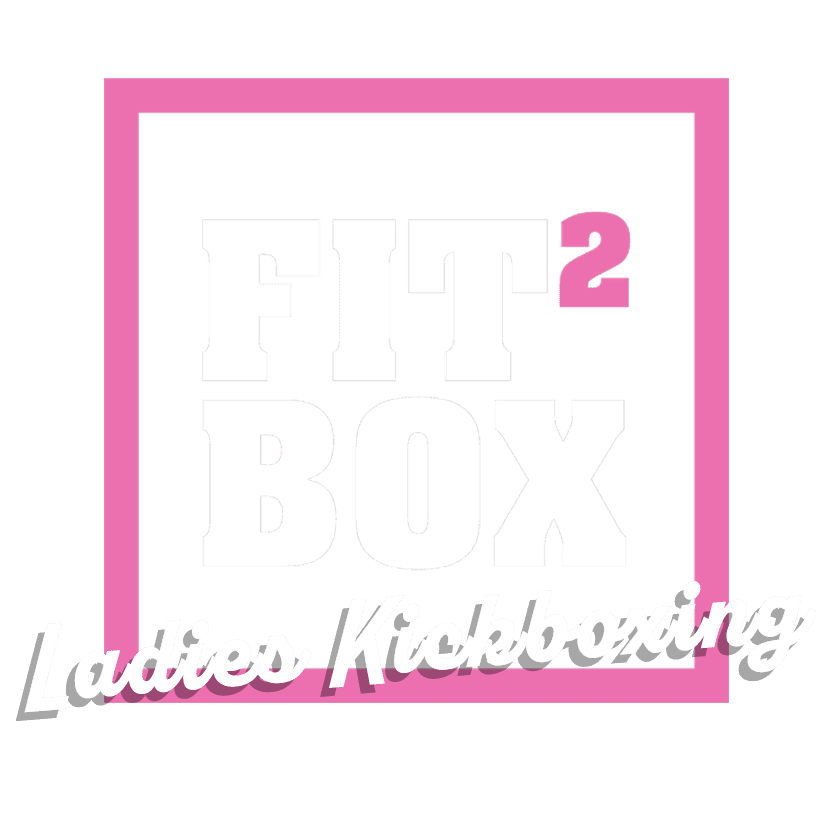 "Break the mundane routine & feel stronger, fitter & revitalised"
 Fit 2 Box Gym Ladies Only Beginners Kickboxing Course
2 classes per week for 4 weeks (2-3 per week thereafter)
Let us help you to formulate healthy workout habits.
General fitness, strength & conditioning via Kickboxing training and skills.
Manage weight, Improve confidence, flexibility & shape.
Join a friendly, welcoming group.
Non – contact training
All coaches specifically trained via The Safeguarding Code in Martial Arts, DBS checked, 1st aid and Health & Safety certified
FREE Boxing gloves for the first 10 bookings!
We can't wait to meet you and help you achieve your goals!
DO ANY OF THESE SOUND FAMILIAR? LOW ENERGY
You have a hard time sticking to a workout plan, you are extremely busy, and your energy levels are down.
BORED
You're tired of running and walking on treadmills and stair steppers and you know you should be improving your health, but you don't know the best way to do it. IN A RUT
You look at yourself in the mirror and know you can be better and feel like you are in a rut.

Fully qualified team of specialist Instructors & Coaches