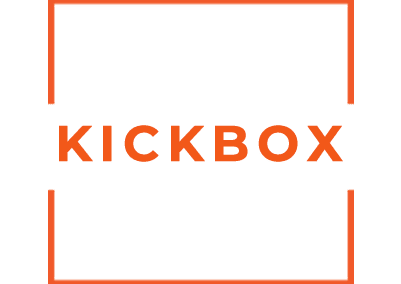 Kickboxing Membership For Beginners
If you want to start kickboxing and haven't had any previous experience in kickboxing then you might want to start by doing 1 session a week then slowly moving onto multiple sessions a week to build up confidence and ability within the sport. Our Bronze membership will give you access to one session a week which is perfect to introduce yourself to the sport. The class will involve an introduction to Thai kickboxing, fitness, structure and discipline. No matter what level your skills are at we are able to cater for everyone from beginners to experts.
While you are progressing within the sport we will follow a developing, certified and recognised grading system. The classes are designed to improve confidence, self-esteem and physical skills. All of our coaches are specifically trained via the safeguarding code in martial arts, DBS checked and health & safety certificated.
Then when you feel comfortable with kickboxing you can upgrade your membership and have access to more sessions a week. We also have boxing sessions for all ages and programmes such as single-digit body fat for adults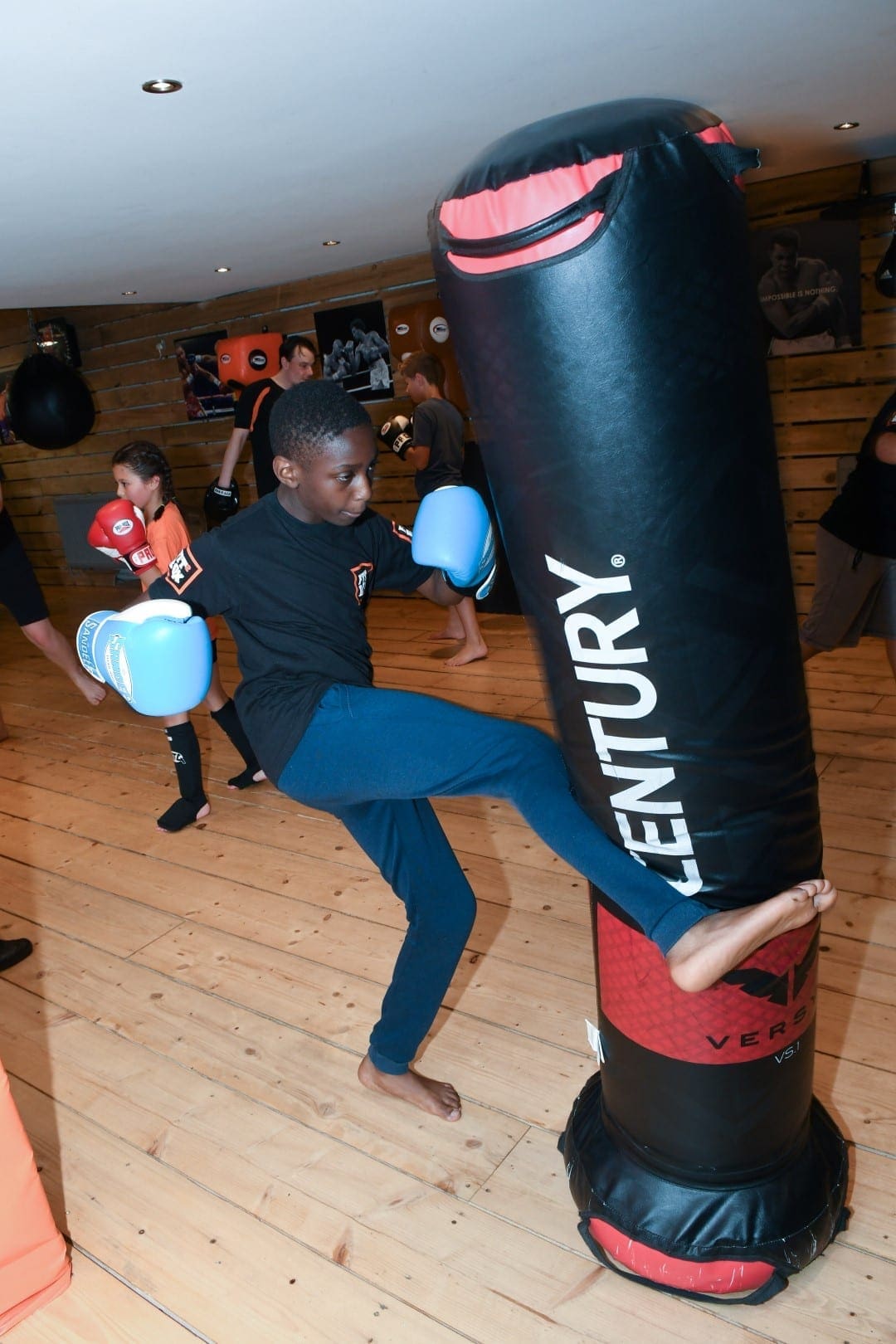 Get In Contact With Kickboxing Membership For Beginners
If you want to join our gym please take a look at our join us page where you can see all of our memberships and programmes.
Contact our team to find out more about the class or to sign up for a membership or programme we have.
Have a look at all of the trainers we have in our brilliant gym and see what they specialise in.
Do you have someone's brithday coming up and you think they would like to come to our gym or already does? You can purchase gift vouchers for that person to use on equipment classes and 1-2-1 sessions.