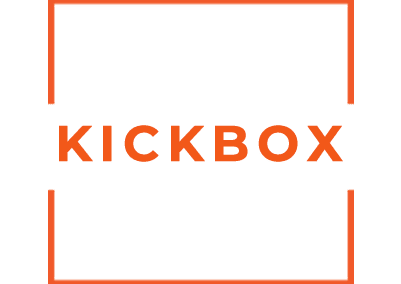 Kickboxing For Beginners
If you want to start doing kickboxing but don't have any previous experience then that's no problem, we can introduce you into the sport and develop your martial arts skills through a seris of games and challenges, it will also develop some important life skills. No matter what age you are we can get you up to a good standard to excelle at kickboxing. All of our coaches have 1st aid and health & safety certificated and have been trianed via the Safeguarding Code in Martial Arts, DBS checked.
If you are looking to do kickboxing and other things with us then you might benefit from our memberships. We have Bronze, Silver and Gold packages you can purchase from us. If you want to do more than just kickboxing you can sign up to our single digit package which will consist of you working towards having a single digit body fat percentage. If you have a child that might be interested in kickboxing then we also have a pre-school package your child can benefit from.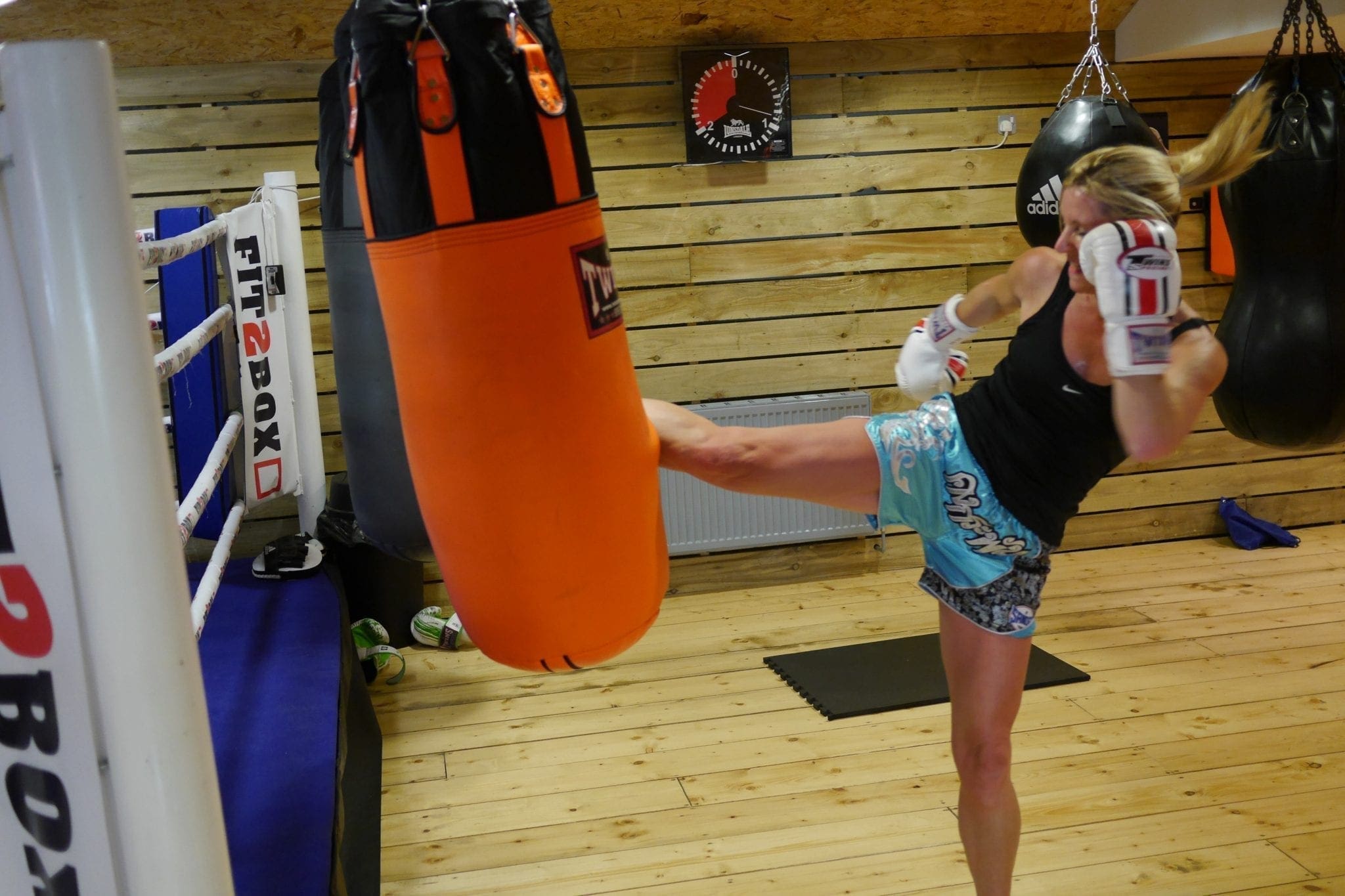 Contact Fit2Box
If you are interested in our classes, memberships or anything else be sure to get in contact with us, Contact us if you have any questions about any of our services.