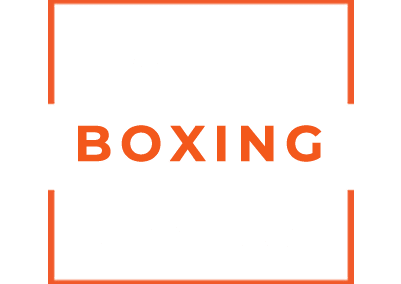 Junior Boxing Classes In Dorset
When you look at Junior Boxing Classes In Dorset we are the people to come to as we have the facilities and just general challenging focused fun at the Fit 2 Box gym in Bournemouth. You can expect your child to experience challenges and games that will strengthen their structure and disipline. The age group for Juniors is 5-9 years old.
Each age group classes are approachable for all skill level – for completely new beginners or for those who want to build up their existing martial art abilities. Our coaches are all professionally trained via the safeguarding code in martial arts and are all also DBS checked, 1st aid trained and certified for your child's health and safety.
Your child can also take advantage of our fantastic membership programmes, giving them access to weekly kickboxing classes per month at a reduced price rather than playing for classes individually. They can also attend one our free taster sessions. If you have any questions yourself regarding any of our classes please don't hesitate to get in contact.