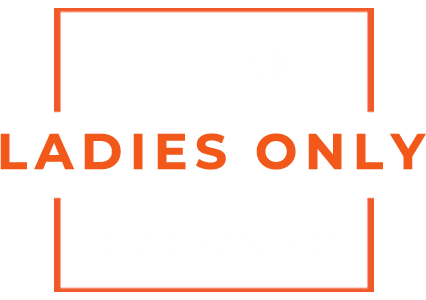 Fitness Only For Ladies
In these classes, we will have general fitness and conditioning and we will do this via kickboxing training and skills. We can also manage your weight, improve confidence, flexibility and shape. All of our coaches are specifically trained via The Safeguarding Code in Martial Arts, DBS checked, 1st aid and health & safety certified. With all these sessions you will be surrounded by another woman who will have very similar goals to you so you can work together to improve yourselves.
We also have many other classes you can join in on, like our single-digit body fat percentage classes that will get you working harder than you ever have before.
Get in Contact With Us if you are interested in any of our classes or memberships.