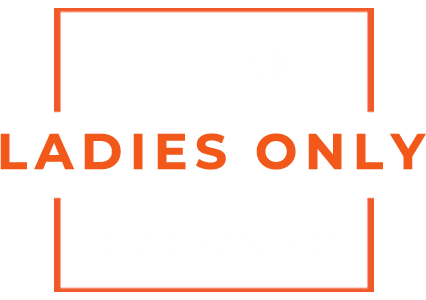 Fitness For Ladies
If you are a lady and want to work on your general fitness and want to be surrounded by other ladies trying to achieve the same goals, then this programme is the one for you. We can help to improve your fitness and conditioning via kickboxing training and skills. This programme is great for managing your weight and setting yourself goals to achieve while you are at the gym. It can also help to really improve your confidence not only in the gym but when you are out and about in public as well. Naturally, with this, you will see good improvements in your flexibility and your shape. All coaches specifically trained via the safeguarding code in martial arts, DBS checked, 1st aid and health & safety certified.
We also have memberships that will give you access to this programme and more for 3 months, 6 months and 12 months. You can choose which one you would like to purchase based on what kind of goals you have and a realistic time you will be able to complete your goals.
Contact Us!
If you are interested in our Ladies fitness services then get in contact with us and we can help you with your goals.
If you are interested in getting a membership with us you should see our join us page; It includes all the details about our bronze, silver and gold programmes and if you want a membership for 3 months, 6 months, 12 months or just pay month by month. If you want to see what time of day all of our sessions are during the week then you should go and see our timetable page.
You can also get gift vouchers from us and these can be used for training equipment, group classes and 1-2-1 sessions.