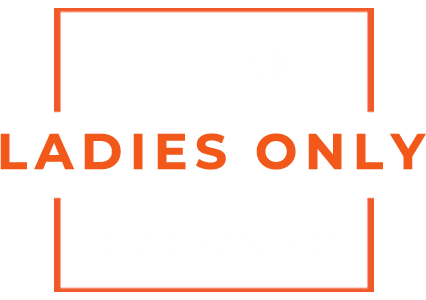 Fitness Classes Just For Ladies!
If you are a lady and want to get fit but don't like the idea of training with men then there's no problem as we have a dedicated fitness class just for ladies. This way you will be surrounded by people with all the same goal as you. What we will do is general fitness and conditioning via kickboxing trianing and skills. manage weight, improve confidence, flexibility & shape. It is a great opportunity to get yourself fit and possibly find new friendships within the class as well. You can come to as many sessions as you like until you are happy with the results you have gotten or if you feel like the course isn't for you, we won't keep you any longer than you want to be. We believe that someone should be motivated and want to come to us and not feel like they have to. 
All coaches specifically trained via The Safeguarding code in martial arts, DBS checked, 1st aid and Health & Safety certified.
We also have a single digit body fat programme which is designed to get your body fat percentage as low as possible, we will push you all the way to your goals and beyond. To find out more go to our single digit boy fat page. Click Here!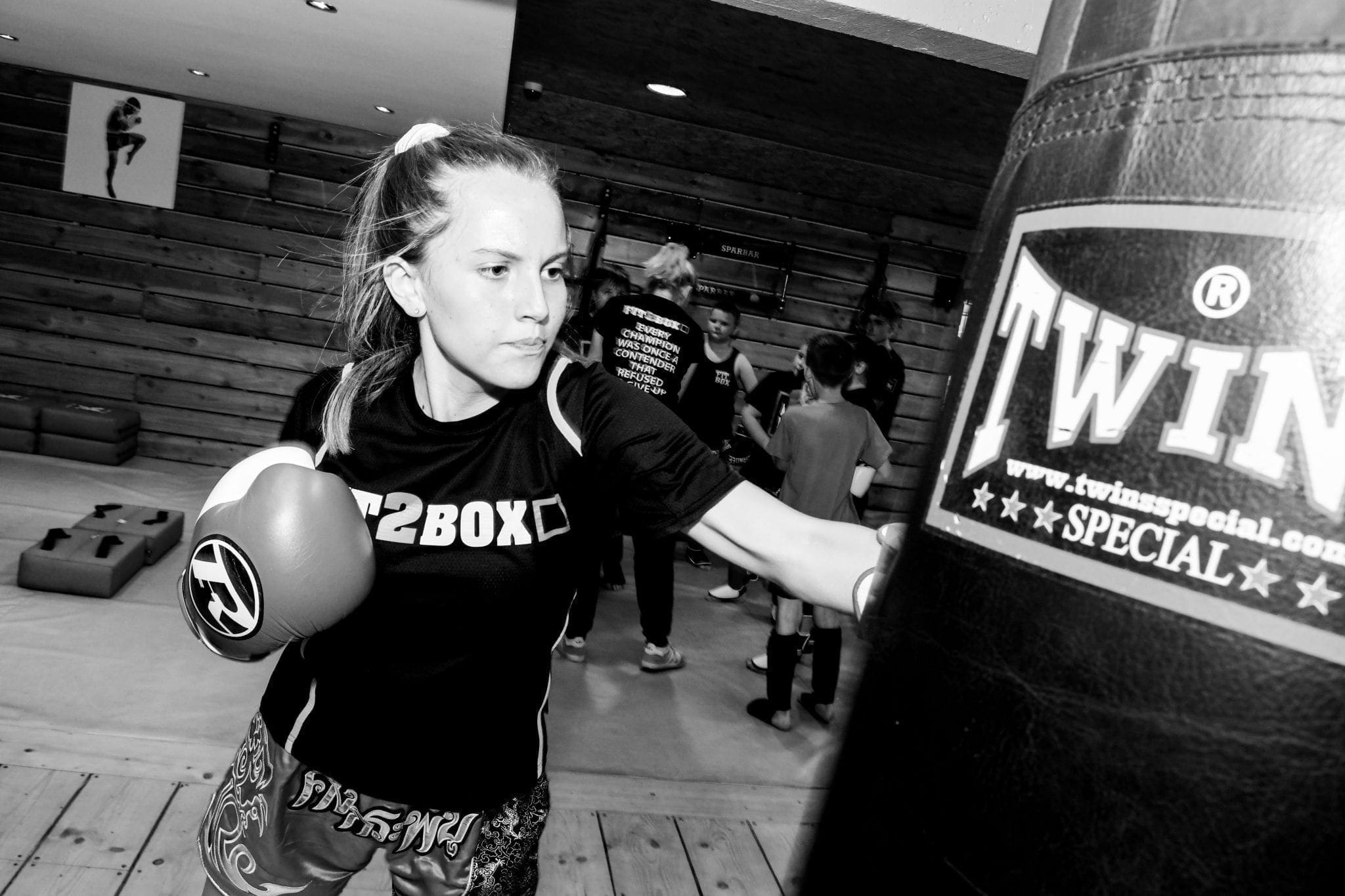 Get In Contact With Fitness Classes Just For Ladies
If you are interested in our just for ladies classes you can get in contact with us to find out more about what we do in this class. Take a look at the memberships and programmes we offer on our Join us page.
We also have gift vouchers that you can purchase and give to someone. These can be used to purchase equipment, classes and 1-2-1 sessions.