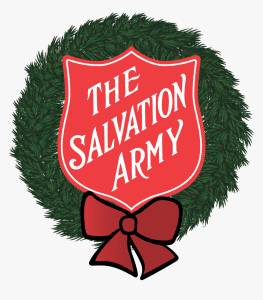 The support received for the Fit 2 Box Christmas Community Charity Appeal was absolutely outstanding.
After consultation, it was decided that the toys & gifts would be offered to the Salvation Army in Winton. We were aware that they would be distributing to children and families in need, and in addition would have an emergency service right up until Christmas. We were also made aware of their communication with other agencies, so were assured of maximum distribution in the local area. Following our delivery, we received this letter:
"On behalf of Winton Salvation Army, we would like to thank you for your donation of
the many boxes of lovely toys for our Christmas Toy Appeal.
We liaise with health visitors and social workers in the BCP area to provide toys (or
£10 vouchers for teenagers) for children in families who are struggling. This year, they
requested help for around 900 children and we were able to provide over 5000
presents, so that each child had will have a few things to open on Christmas Day.
Whilst the majority of toys have been allocated, we are still able to provide
'emergency' toys for those in need. Any toys remaining will be stored for next year's
Christmas Toy Appeal.
We rely on donations from individuals, schools, churches and organisations to help us with
this outreach every year. So, once again, we appreciate, and thank you for, your support.
May we take this opportunity to wish you all a happy Christmas and blessed New Year.
God bless and best wishes"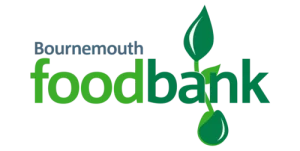 The other portion of our appeal focused on the local Bournemouth Food Bank. We were able to deliver a mass of essentials (food and household items), which were also gratefully received.
It was mentioned that whilst they receive fantastic support during the festive period, the rest of the year can be a struggle with less availability. Therefore we will be setting up a permanent food collection point within the Fit 2 Box Reception, and would ask you to consider us from time to time. Even the odd tin would make a difference if enough of us donated.
So, a huge thank you to Staff, Members & Friends of Fit 2 Box for your kind and worthwhile support. You have made a huge difference!
HAPPY NEW YEAR!