Following the latest Government announcement, It's almost over, but not quite!
Here are the latest guidelines for training at Fit 2 Box Gym!
The health and well-being of our members and staff is our number one priority, and we will continue to adhere to our procedures in order to keep everyone safe, well and active. We will follow and monitor all official guidance from UK Government, UK Active and Public Health England, carefully.
Full reassessment will take place following the Governments next announcement.
Once we are free of restrictions, we will announce a number of exciting new inclusions and additions to the gym and training programs, along with a roadmap for the remainder of 2021 designed to help you maximise your potential.
The Fit 2 Box Team are delighted to see you all back in the gym!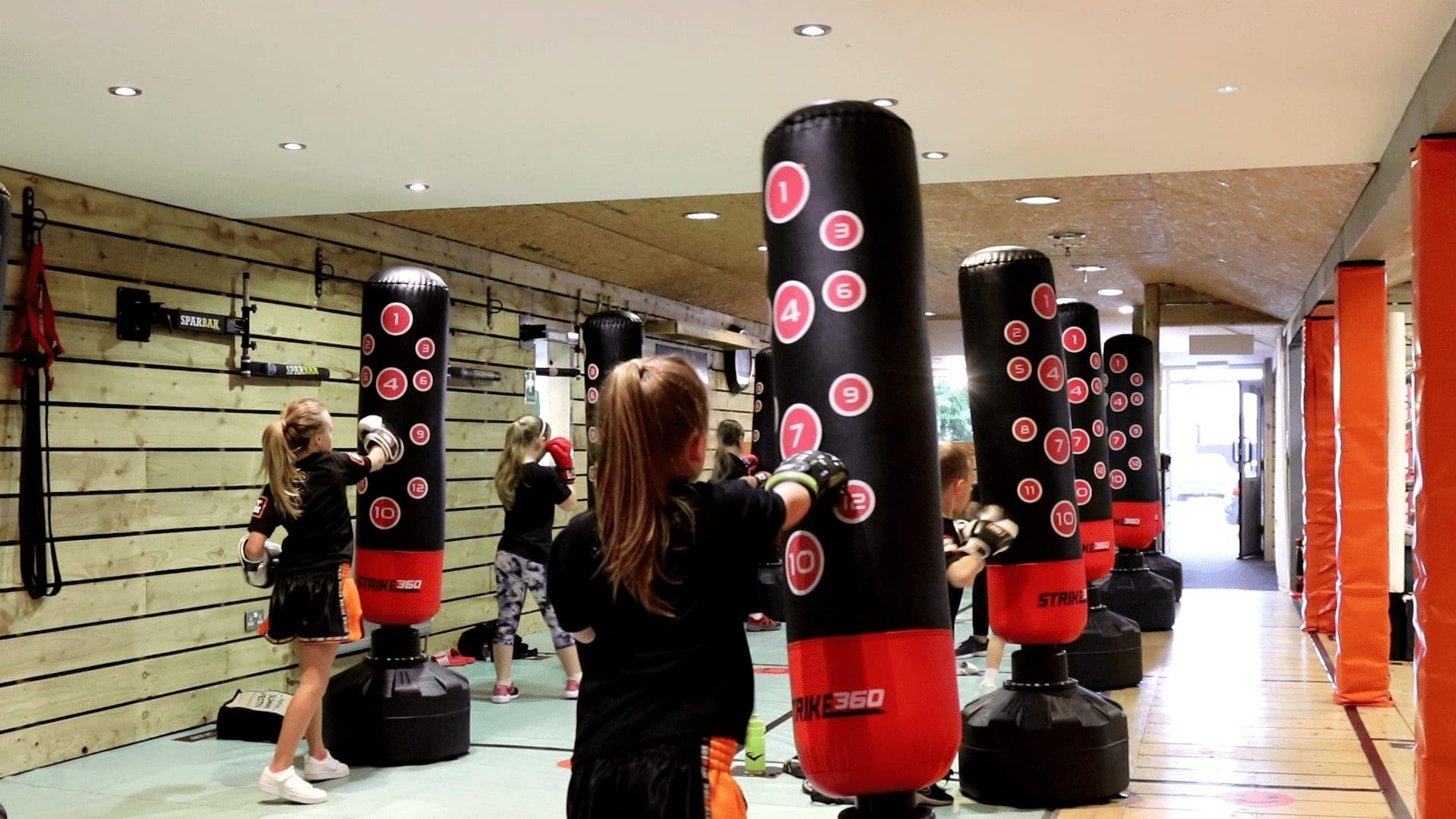 WHAT YOU CAN EXPECT:
Covid Safe' Certification for all Coaches / staff as well as ongoing training as the situation changes.
'Covid-Safe procedures' – to include social distancing (where applicable or if requested), the consistent sanitising of equipment and training areas, sanitising stations & safe entry and exit, supervised by our trained staff.
'Covid Safe' instructions for all members and guests regarding procedures, rules and regulations.
FOR TRAINING SESSIONS / INDIVIDUAL TRAINING:
Socially distanced training with individual equipment (where applicable or if requested).
Pad work re-introduced in controlled bubbles.
Booking only system to manage levels.
Supervised entry & exit.
Weekly assessment of classes to add or replace according to demand, so that no one misses out.
Currently we are still unable to have spectators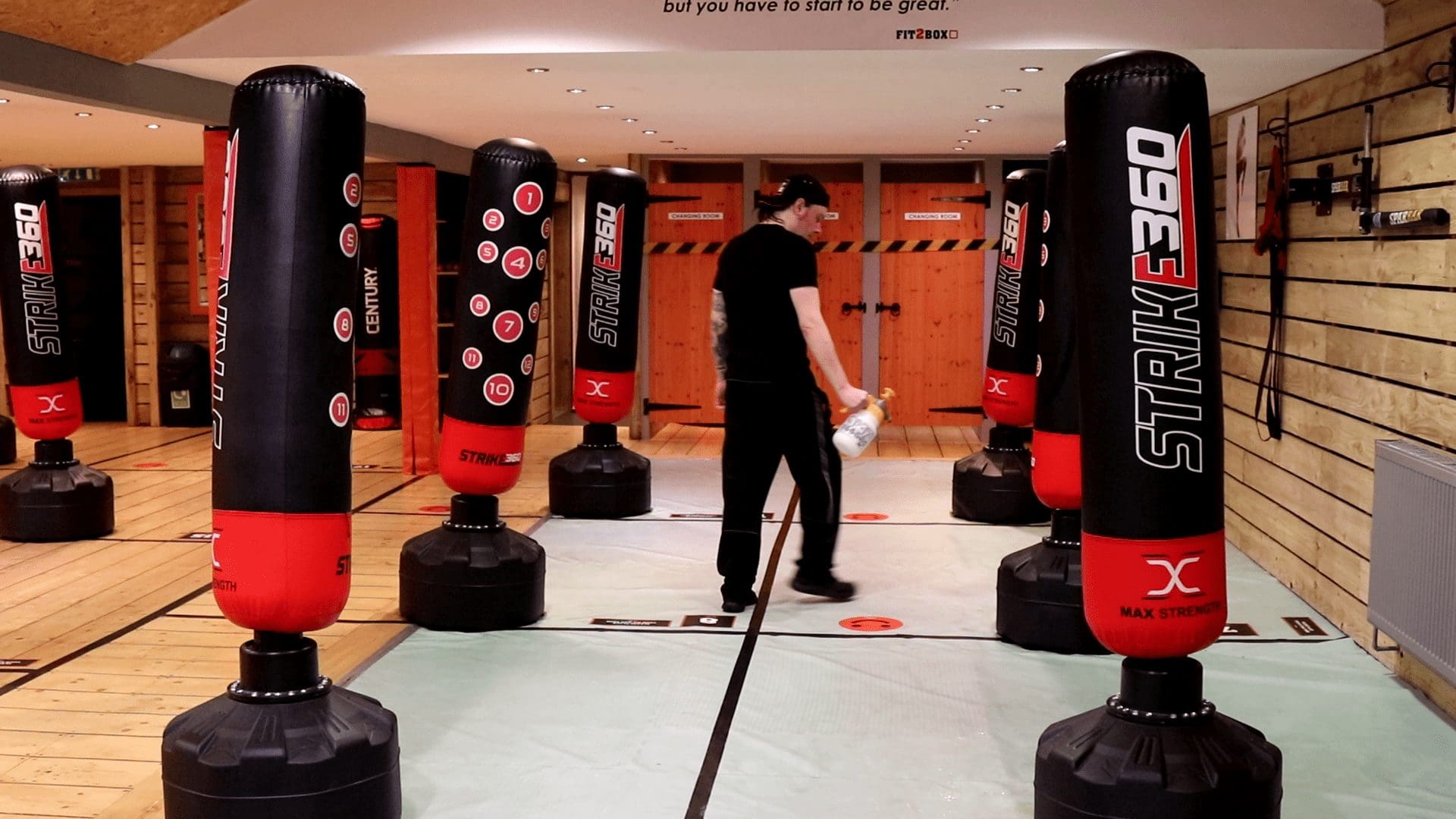 INTRO SESSIONS:
Intro / Taster Sessions will continue to run for all age groups
Capacity will be limited in order to enhance the experience
Booking is essential. Available dates and booking link HERE
Our staff are fully briefed and able to give you the most up to date information regarding the Covid situation and, of course, assist with selecting the best class for you or your child.
We are well prepared, and we ask that you take time to follow any procedures in place, until the world is allowed to return to normal.
Please contact the Fit 2 Box Team for further information