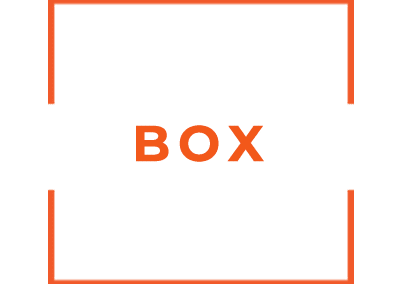 Boxing For Beginners
If you haven't done boxing before but want to try it out you are in safe hands as we are always welcoming new people in the gym and it doesn't matter what level you are we will always find a way to help you progress and reach your goals. Boxing can be a really good introduction to fitness and you will learn discipline within the sport and get to know the structure of it as well. We run classes for all ages starting from 5-9 years of age and going up to 16+ so no matter what ages group you fit into we will be able to put you in a class of people that are a similar age to you.
All of our coaches are well trained via the safeguarding code in martial arts, DBS checked and has 1st aid and health & safety certificated. Join our membership program and get a set amount of classes a week and other great benefits. With our memberships, you can choose how many times you want to come to the gym a week as our memberships have several classes you are allowed to attend a week so the higher membership you purchase the more times you can come to our classes a week.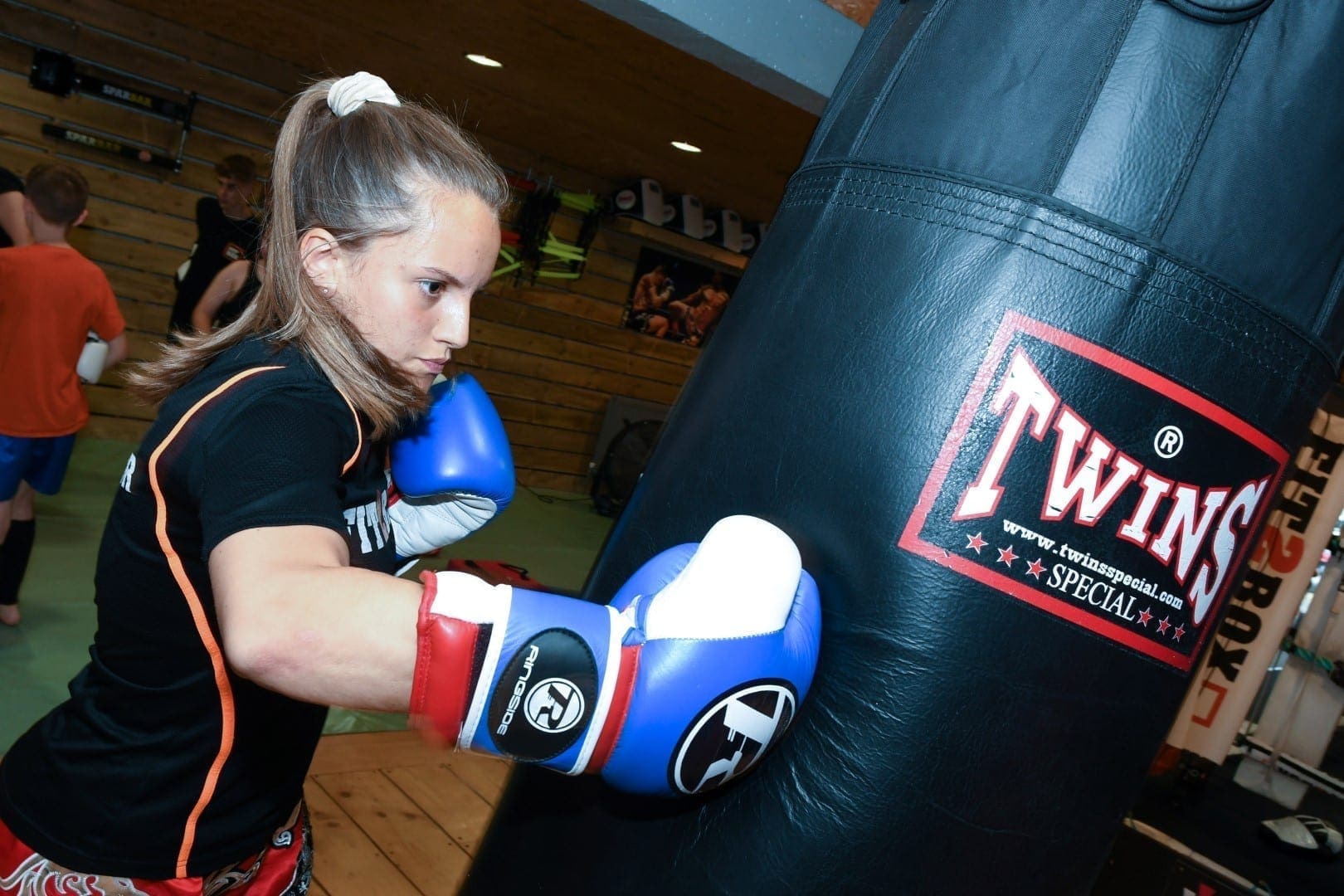 Get In Contact With Boxing For Beginners
Get in contact with our team to find out more about our classes or to purchase a membership or programme.
Take a look at our timetable to see all of the sessions we have going on during the week.
You can also buy gift vouchers for someone's birthday or Christmas present and they can use the voucher on equipment, classes and 1-2-1 training.
We have a brilliant team behind every session see our trainers page to see who does what session.