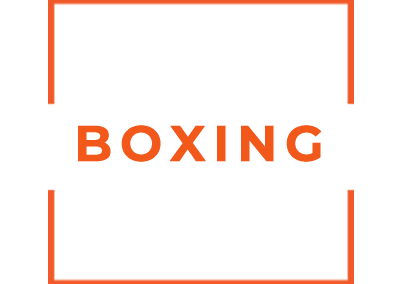 Boxing Classes Near Me
If you live near Castle Lane West in Bournemouth then our boxing classes are perfect for you. Our classes are fit for any ages at any level so it doesn't matter if you have no idea what you are doing or if you have a lot of experience. Our coaches will introduce you to the fitness, structure & discipline needed to succeed in our boxing sessions you will then go on to develop martial arts & life skills through a series of games and challenges. Preparing yourself for harder tasks each week and seeing your progression.
All of our coaches are trained via the safeguarding code in martial arts, DBS checked, 1st aid, health and safety certified.