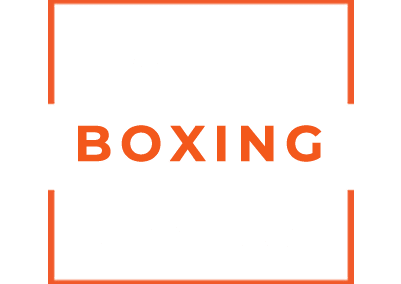 Boxing Classes For Beginners
Whether you have experience in boxing or not we can take you on and help you develop your skills inside the art of boxing. We will introduce you into the fitness, structure and discipline, catering for all levels. We follow a developing, certificated and recognised grading system. Designed to improve your confidence, self-esteem and physical skills. You will be graded regularly and be given feedback on how to improve and what things to improve on, we can provide you assistance if you require it. Establishing goals and targets to maximise progress.
Multiple coach sessions breaking down ages and abilities into smaller groups to make progress more efficient. All coaches specifically trained via The Safeguarding Code in Martial arts, DBS checked, 1st aid and health & safety certificated.