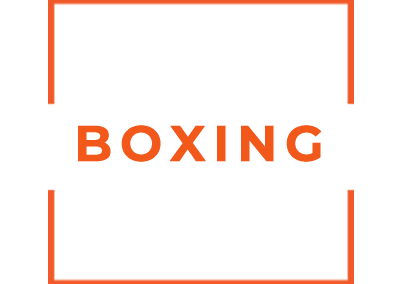 Adult Boxing Programme
With our programme, you can develop your skills in boxing and become more confident within the sport. We will introduce you to boxing if you haven't had any experience before and show you the structure and discipline catering for all levels. Our sessions are designed to improve your confidence, self-esteem and physical skills. These sessions can really help you progress through the levels of boxing and become the best you can be. We believe in minimum contact for maximum learning, we have additional sparring classes available for combat progressive members. We will give you multiple coach sessions 2+, breaking down skill sets and abilities for maximum progression. All of our coaches are specially trained in the safeguarding code in martial arts, DBS checked, 1st aid and health & safety certificated. You are able to join these sessions if you are aged 16 or over.
We also have other classes that you can attend, which are Thai boxing and strength & conditioning. All of these classes will help you to get fit and complete any weight loss goals you might have.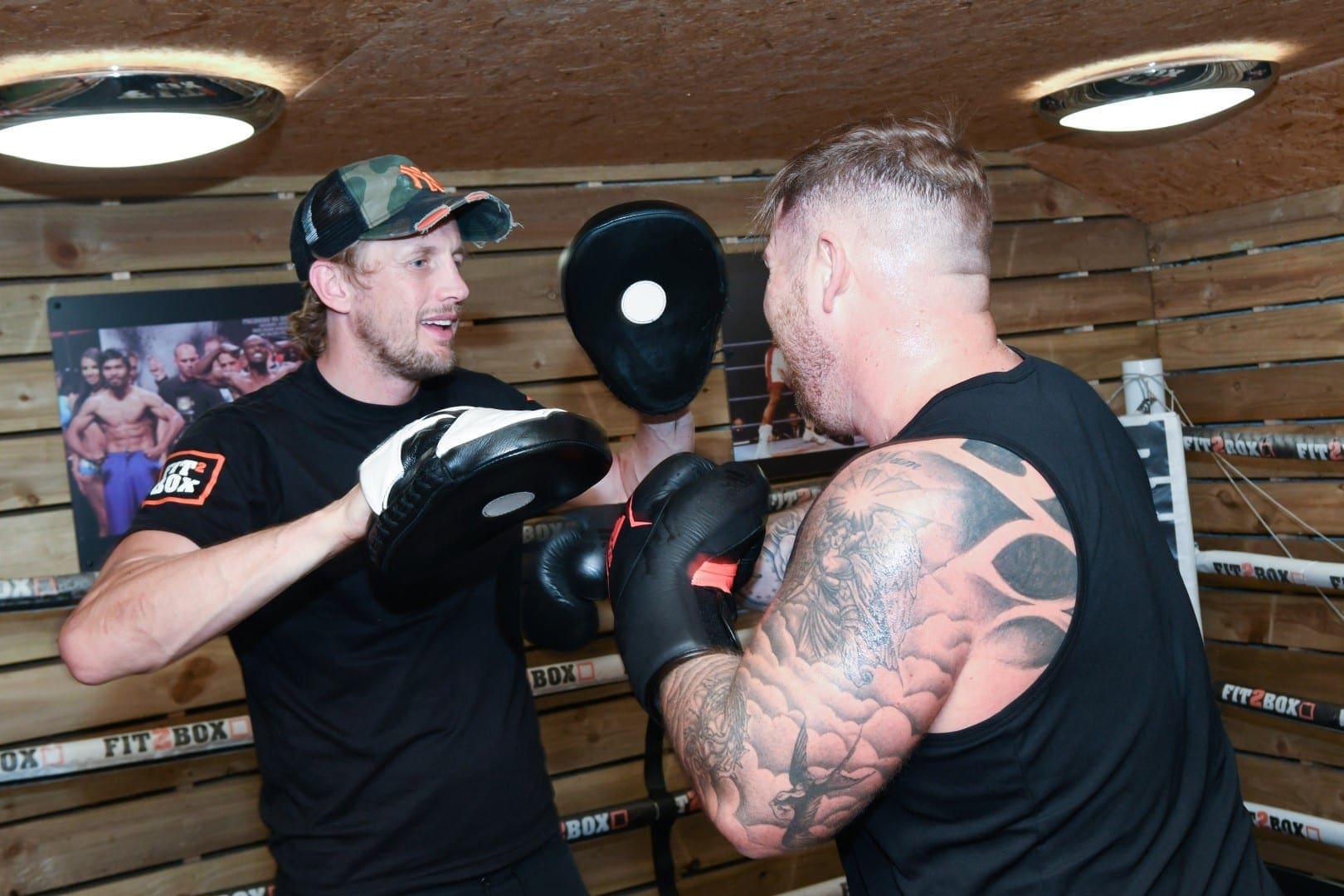 Get In Contact With Adult Boxing Programme
If you are interested in our classes and sessions please make sure you get in contact with us.
See all of our trainers here and see what they do around the gym.
Take a look at our different types of programmes and memberships that you can get with us on our join us page.
We also offer gift vouchers if you want to purchase one for a friend or family member, they will be able to use them to purchase equipment, classes and 1-2-1 sessions.
BOOK YOUR FREE TASTER SESSION
Click on one of the days below and book your free session with us today