"Whether You Think You Can Or Think You Can't, You're Right."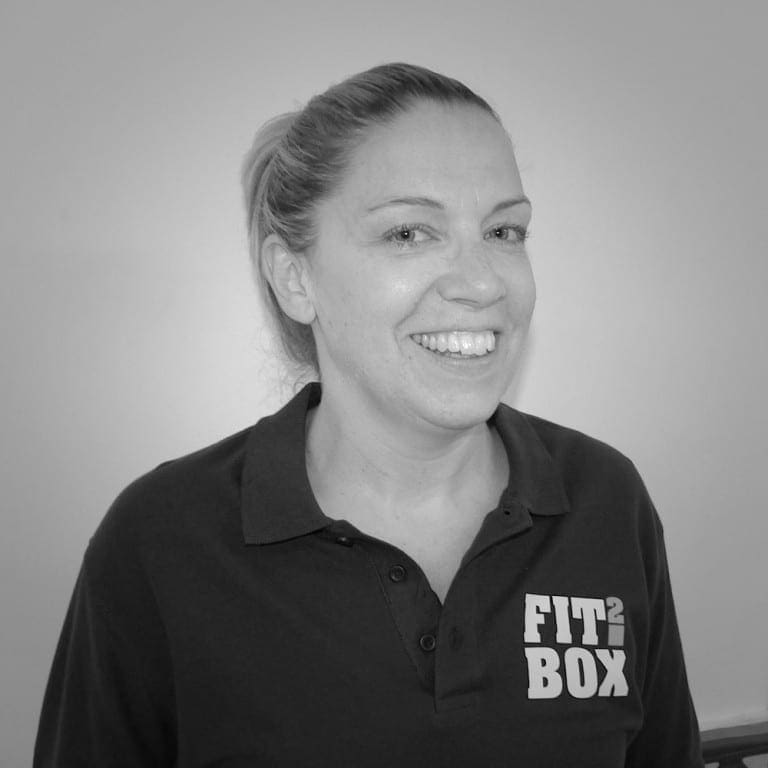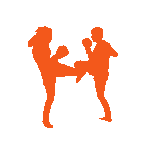 An unlikely former European Thai/Kickboxing Champion. During the day you will find her behind a desk making sure that all business is co-ordinated correctly at F2B.
But by night she takes to the floor to showcase her technically superior skills.
Fully loaded with 20 years experience!
CLASSES

SMALL GROUPS

1:2:1