"It's Not Whether You Get Knocked Down, It's Whether You Get Up."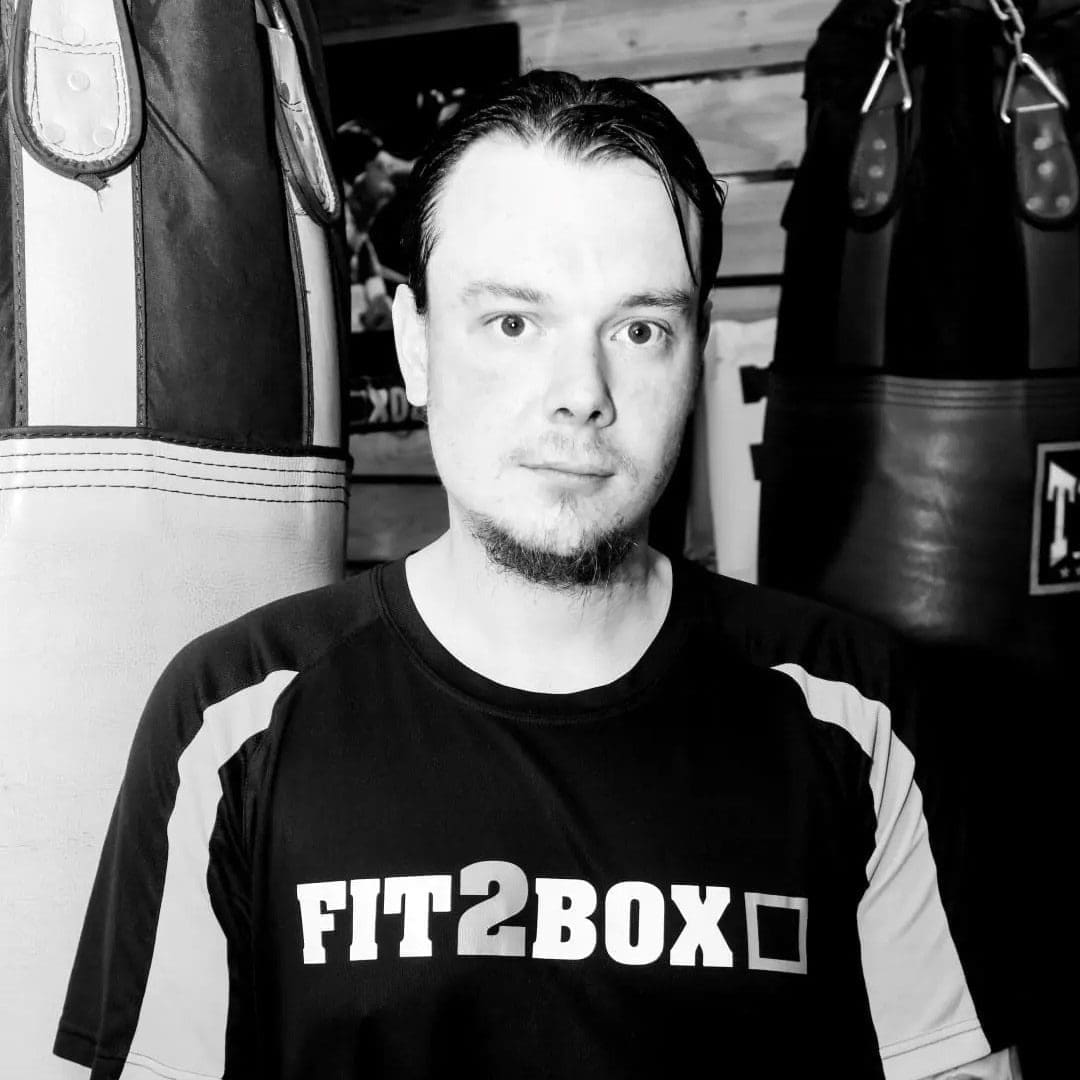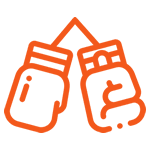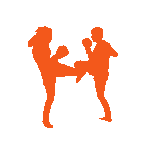 The Boxing enthusiast who wants you to succeed.
Jay goes the extra mile with every student.
Junior, youth or adult. Boxing or Thai/Kickboxing.
You will find him in the gym every day – if you're there of course!
CLASSES

SMALL GROUPS

1:2:1